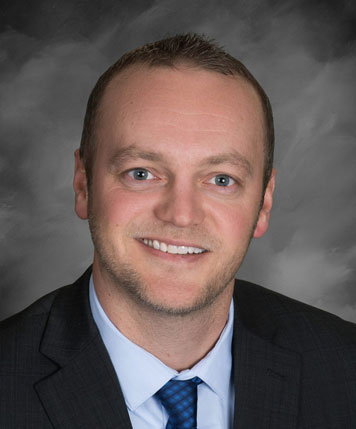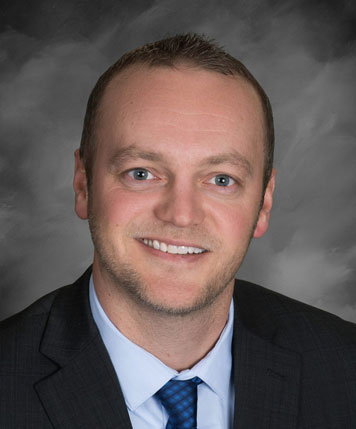 Striving to Help You Achieve Financial Success
Personal Banker Chris Grettum thinks responding to clients swiftly and accurately is important. A native of Fargo-Moorhead, he appreciates the opportunity to assist clients in meeting their short- and long-term financial goals.
With eight years of experience in the consumer finance industry, Chris strives to identify solutions to help achieve your personal financial goals.
Areas of Expertise
Mortgage/Home Equity lending
Personal banking
Major Consumer purchases
Education and Professional Credentials
Bachelor's of Arts / Marketing – University of North Dakota
The Rest of the Story
Chris enjoys working in the Red River Valley because it gives him a chance to help people in the community in which he grew up.
As a fan of former NBA player Michael Jordan, Chris says the basketball star never stopped working to improve, even as he was winning championships—a principle Chris follows when he assists banking clients.
As a runner, Chris was a member of high school championship teams and continues staying active in events such as the Fargo half-marathon. He knows that crossing the finish line is only the beginning of the journey. Chris applies the same dedication to help you reach your financial goals.
Hours
9 am – 5 pm, M-F
Night Depository