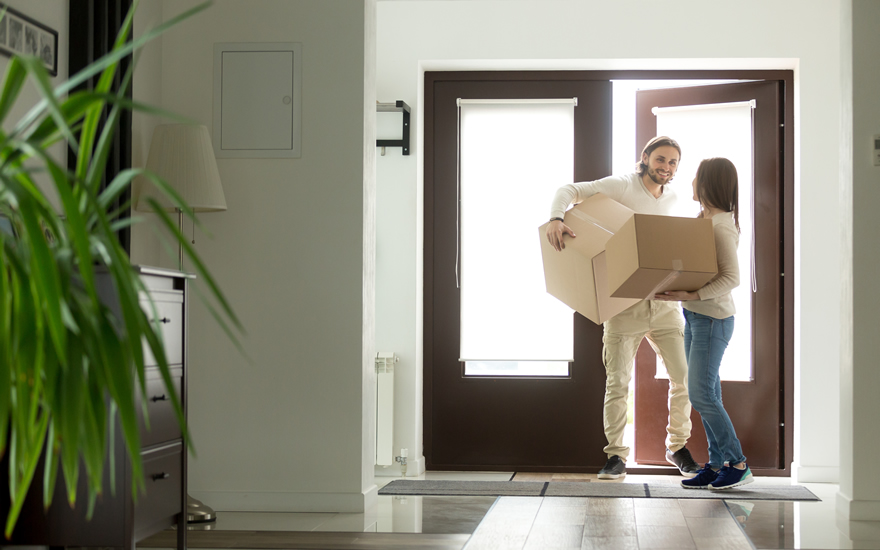 Whether you need to make improvements to your home out of necessity or you are ready to take on a remodel project, we are here to help guide you through the process. By using the growing equity in your home, you may be able to finance your next home improvement project.
Home Equity Loans Can:
We are ready to help you explore all your options to help you reach your home improvement goals.