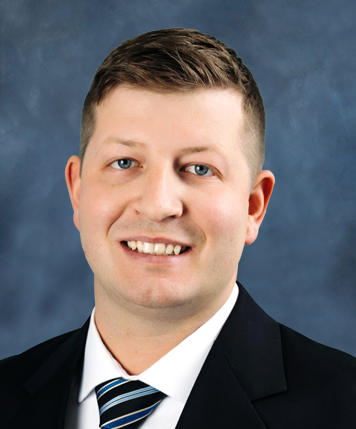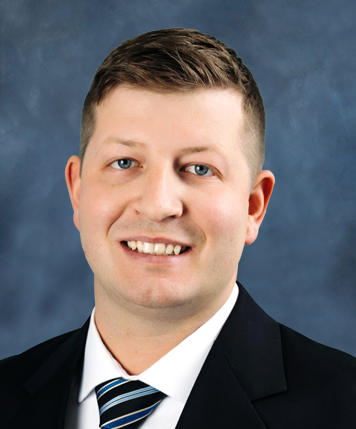 A Solid Background of Helping Producers
With a solid background in multiple areas of agriculture, Sam Swanson works with customers to provide a wide variety of agricultural and business solutions for their operations. His grain merchandising experience gives him an additional perspective when working with his customers and helping to determine what's best for their operations, as he's spent years building relationships with growers and helping them successfully market their grain.
Area of Expertise
Risk management
Strategic planning
Equipment purchase & leasing
Education and Professional Credentials
Bachelor's Degree in Ag Economics – North Dakota State University
Bloomberg Market Concepts Certification
Grain Originator Certification
MGFA Grain Grading Certification
The Rest of the Story
Sam is originally from Fosston, MN, and has deep roots in both agriculture and the region. He's married to his high school sweetheart, and their family includes a young daughter and two dogs. In his spare time, he enjoys spending time at the lake and working on projects around the house, and he's proud to be a part of the Fosston community.
Hours
9 am – 4 pm, M-F
Drive-Up
8 am – 5 pm, M-F
8:30 am – Noon, Sat
Night Depository & ATM