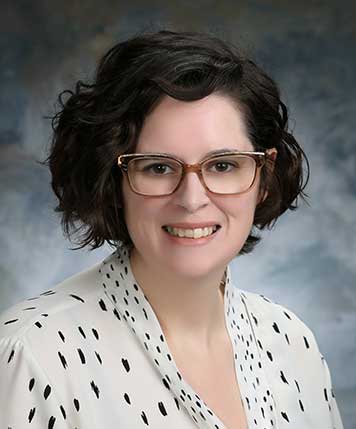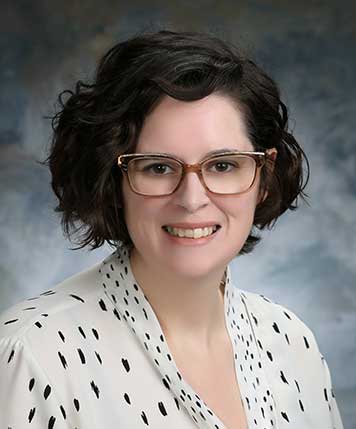 Convenient, Caring and Personalized Service for the Whole Family
Erin is a dedicated financial partner who prides herself on building relationships with the whole family, helping you, your kids, grandkids, parents, and more. Like a trusted family member, she provides unbiased advice with your best interests in mind — you and your family's financial well-being are her top priority.
Experience the difference of a caring banker who builds lasting relationships. Erin will help you navigate your financial journey and secure a brighter future for you and your loved ones.
Area of Expertise
Home Ownership
Major Purchases
Personal Loans
Education Financing
Education and Professional Credentials
Associates Degree / Business – Northland Technical College
The Rest of the Story
Erin and her husband have two children, and enjoy fishing, kayaking, and hanging out at the lake. She is an avid reader, often reading more than 40 books a year, and also enjoys photography and capturing special moments in people's lives.
She cherishes the small-town life that makes living in the area special. She says the connections made by neighbors helping one another out fosters the types of relationships that last a lifetime, and even extend generations.
Hours
8:30 am – 4 pm, M-F
Drive-Up
8:30 am – 5 pm, M-F
Night Depository & ATM