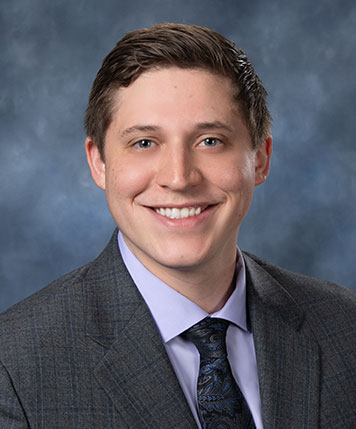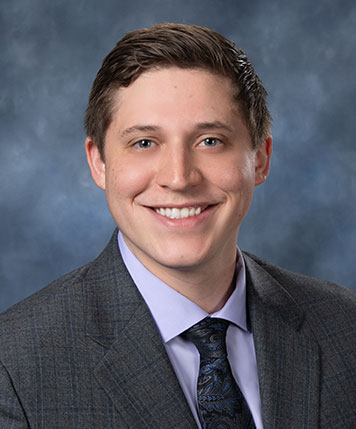 Helping Clients Reach Goals is its Own Reward
When planning to meet your financial goals, Charlie Jorgensen uses financial expertise that is fueled by a strong desire to help his clients. Whether looking for convenient ways to manage your finances or looking to make a major purchase, his work ethic and attention to planning and achieving results can help you achieve financial success.
Areas of Expertise
Home ownership
Personal loans
Convenience products and services
Cash management
The Rest of the Story
Preparing to meet your financial goals requires expertise along with someone on your team who will also help you go the distance. When it comes down to it, Charlie's main motivation is helping people.
Early in his career he had a defining moment – he was working with a client who had been living paycheck to paycheck, and Charlie sat down with him to help him understand his options when it came to things like paying down debt and saving money. The customer was appreciative and frankly surprised that Charlie was willing to spend time laying things out for him — in past banking relationships the customer had been brushed off or told to look online when asking for financial advice. The satisfaction of being able to help make a difference for this customer was an 'ah-ha' moment for Charlie, and he's carried his dedication to helping however he can throughout his career.
Charlie is originally from the Fargo area, and his favorite part of the F-M community is the friendly and hardworking people and the sense of community they've built. In his spare time, he likes to play basketball, read philosophy, write, watch sports, and listen to podcasts.
Hours
9 am – 5 pm, M-F
Drive-Up
7:30 am – 6 pm, M-F
9 am – Noon, Sat
Night Depository