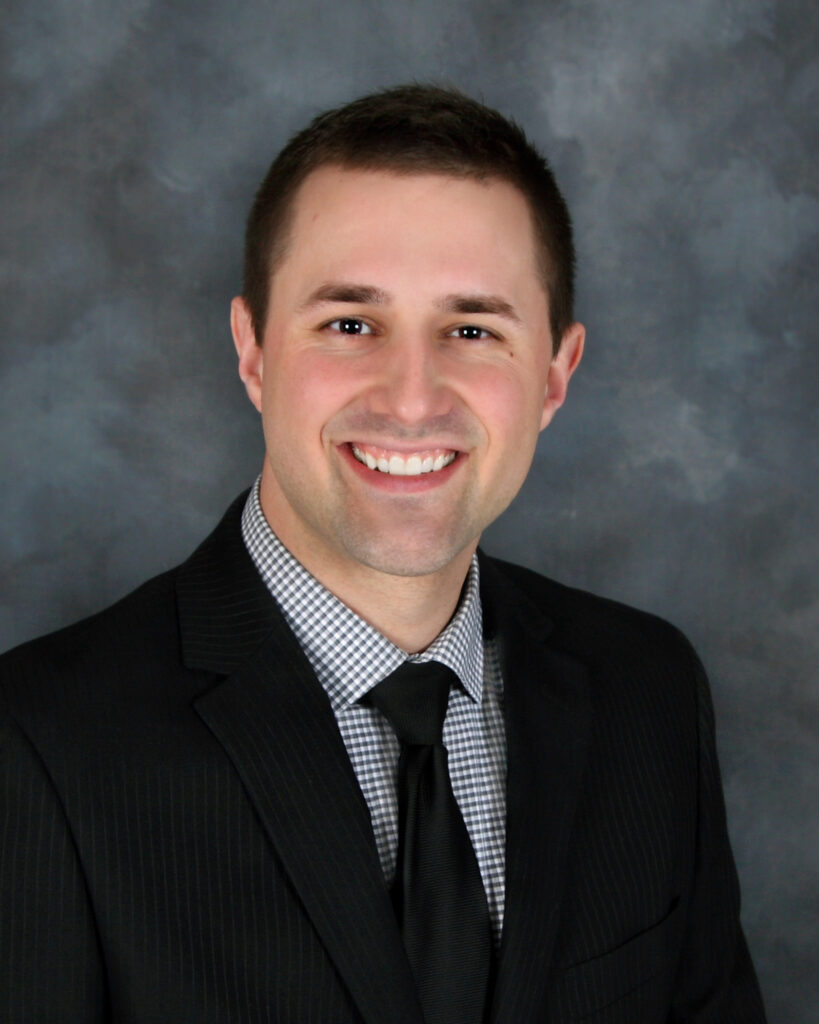 Taylor D. Sannes has joined American Federal Bank's Crookston Sales Office as an Ag and Business Banker.
Sannes has eight years of banking experience in the northern Red River Valley. He has been a Loan Officer and an Ag and Commercial Banker, working in the communities of Fertile, Argyle and Crookston, Minnesota.
He is a Board Member of the Fertile-Beltrami Community Fund in Fertile.
Sannes is a graduate of the Offutt School of Business at Concordia College in Moorhead, Minnesota, where he earned a Bachelor's of Arts Degree in Business Management and was a member of the school's baseball team. He is a graduate of Fertile-Beltrami High School.
Sannes and his family reside in Crookston.