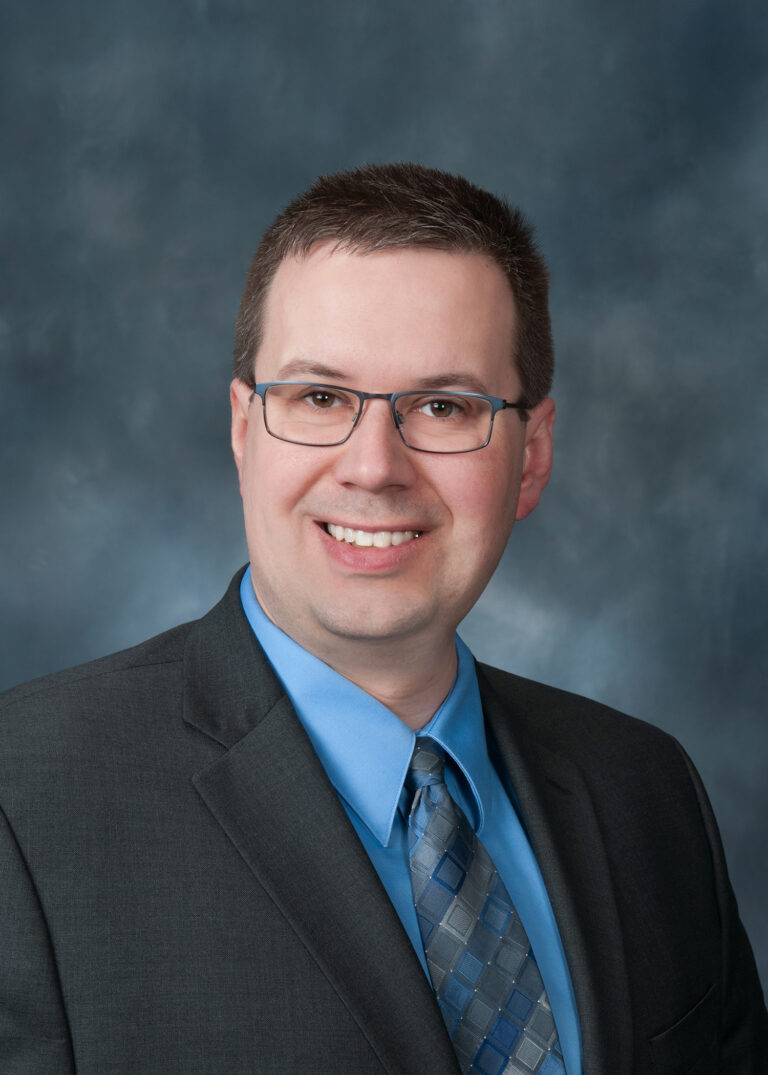 Jason P. Steffen has been named Personal Banker at the Moorhead Sales Office of American Federal Bank.
Steffen has 10 years of retail banking experience, and has worked as a securities-licensed Personal Banker advising consumer, business and investment clients.
Steffen was born and raised in Fergus Falls and graduated from Fergus Falls High School.