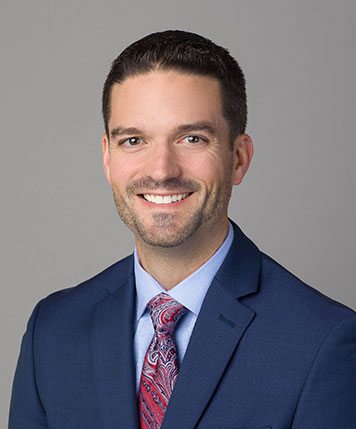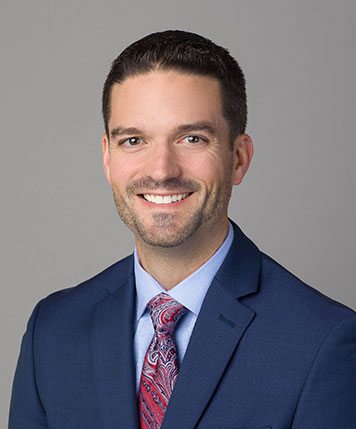 Expertise in Details Helps Achieve Long-Term Financial Results
When laying a path for the financial future of your business, an American Federal Banker with expertise to understand the big picture, as well as the details, can impact your success. Business Banker Pat McShane combines nine years of banking experience with public accounting experience and risk management expertise.
As a licensed Certified Public Accountant, Pat strives to add value for his clients by providing exceptional banking services, and assisting as a knowledgeable business advisor. He blends these skills to understand your business in detail and to provide solutions that help you reach your financial goals.
Area of Expertise
Risk management
Commercial real estate
Small business lending
Multi-family rental property
Education and Professional Credentials
Bachelor's of Science / Accounting – University of Minnesota, Carlson School of Management
The Rest of the Story
Pat exhibits an ability to analyze details and applauds the value of loyalty in many areas of his life. He is a fan of the only non-profit, community-owned major league professional sports team in the United States, attending Green Bay Packers games at Lambeau Field.
Although his last name may be of Irish origin, Pat was born and raised in Fargo, North Dakota.  He notes that he is honored to be able to help businesses and individuals in the community find banking solutions that fit their financial goals.
Any project or financial plan depends on the smallest components. Pat's attention to those details can make a difference in the path your business takes to achieve financial success.
Hours
9 am – 5 pm, M-F
Night Depository