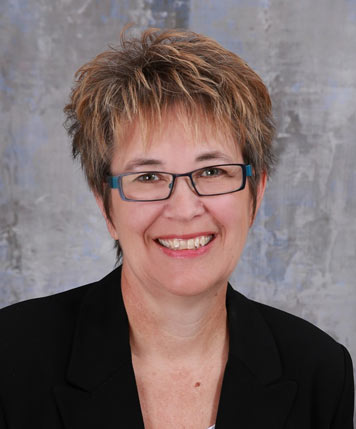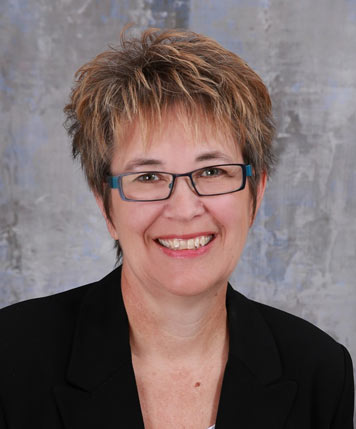 Looking Below the Surface When Planning for the Future
Kim Peters works to assist customers in setting down the path to planning their financial future. Whether helping clients finance a new home, plan for the future, or prepare for their children's education, Kim actively pursues solutions to help clients meet their financial goals.
Areas of Expertise
Mortgage lending
Consumer lending
The Rest of the Story
As a scuba diver, racquetball player and half-marathon runner, Kim actively pursues life. Having grown up in Ada, she enjoys helping the community through her involvement with the Lions Club, Ada Area Promotions Community, and the Norman County Relay for Life. When scuba diving, Kim dives deeper to see what's under the surface. She takes that same approach in helping you plan for your financial future as you prepare for the bends in life's road.