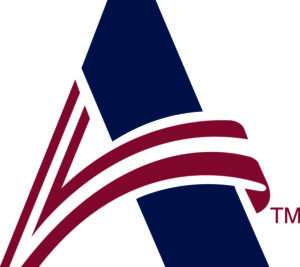 Four American Federal Bank employees have been invited to join the American Federal Professional Partnership. Approved for the designation of Officer are:
– Adam Braunberger, Business Banker, Fargo Downtown
– Mary Jones, Accounting Associate, Home Office Finance and Accounting Department, Fargo
– Paige Kjesbo, Ag and Business Banker, Wahpeton
– Ryan Paulson, Ag and Business Banker, Fosston
The American Federal Professional Partnership affords Officers the opportunity to become employee owners of the organization.  American Federal employees also are owners of the bank through the Employee Stock Ownership Plan.
American Federal is an employee-owned community bank with full-service Sales Offices in the Red River Valley of North Dakota and Minnesota and the Lakes Country of northwestern Minnesota. Home Office is in Fargo, North Dakota.
American Federal Ag, Business and Personal Bankers provide trusted advice and solutions to help their clients achieve their goals. They forge long-term, personal relationship with their ag, business and consumer clients and offer banking, insurance, investments and mortgages.